Get An Unoccupied Home Insurance Quotation
Get Unoccupied Home Insurance Now
Get an Unoccupied Home Insurance quotation quickly and easily with The Property Insurer. Basically, all you have to do is fill in the quotation form on this page or call 01832-735388. Indeed, we like if you call us as we can talk through exact requirements and needs. Nonetheless, if you fill in the quotation form then we can normally supply a competitive quote.
Tell Us The Price To Beat
Explicitly, tell us the price we have to beat or your renewal cost. At this point we turn that into our target price to beat for you. By the same token, if you tell us an unrealistic price then we will know. After all, we are experts in Unoccupied Home Insurance and know the real market rates. Certainly, we will compare various insurance providers for you and deliver the best price and policy possible.
Features Of Our Unoccupied Home Insurance Policies
We can offer the following benefits on some of our policies:
Firstly, rebuild value as much as you need
Secondly, we only offer full cover unoccupied insurance
Thirdly, £10k of contents usually included free of charge
Fourthly, our main underwriter is Aviva, but also Channel
Fifthly, as long as less than 2-years unoccupied then no issues with quoting immediately
Sixthly, let us know if any boarding at the property
Seventhly, you need to visit the property every 7-days ideally to ensure all good
Finally, ideally you will drain down water tanks but can keep the central heating on instead
What to do next
In any case, you need to fill in the form below or call us on 01832-735388. After that we go to work on your behalf to get the best Unoccupied Home Insurance quotation. It's important to realise each Unoccupied Home Insurance policy is uniquely underwritten for you. In brief, you can have confidence in the cover you are offered. Above all, we will get the quote to you as soon as possible, often on the same day. Indeed, if it is urgent, tell us and we will aim to get the quote to you on the same day.
What's more, The Property Insurer is a member of the British Insurance Brokers Association (BIBA). Additionally, we have a 4.9 out of 5-star rating by our customers on Feefo.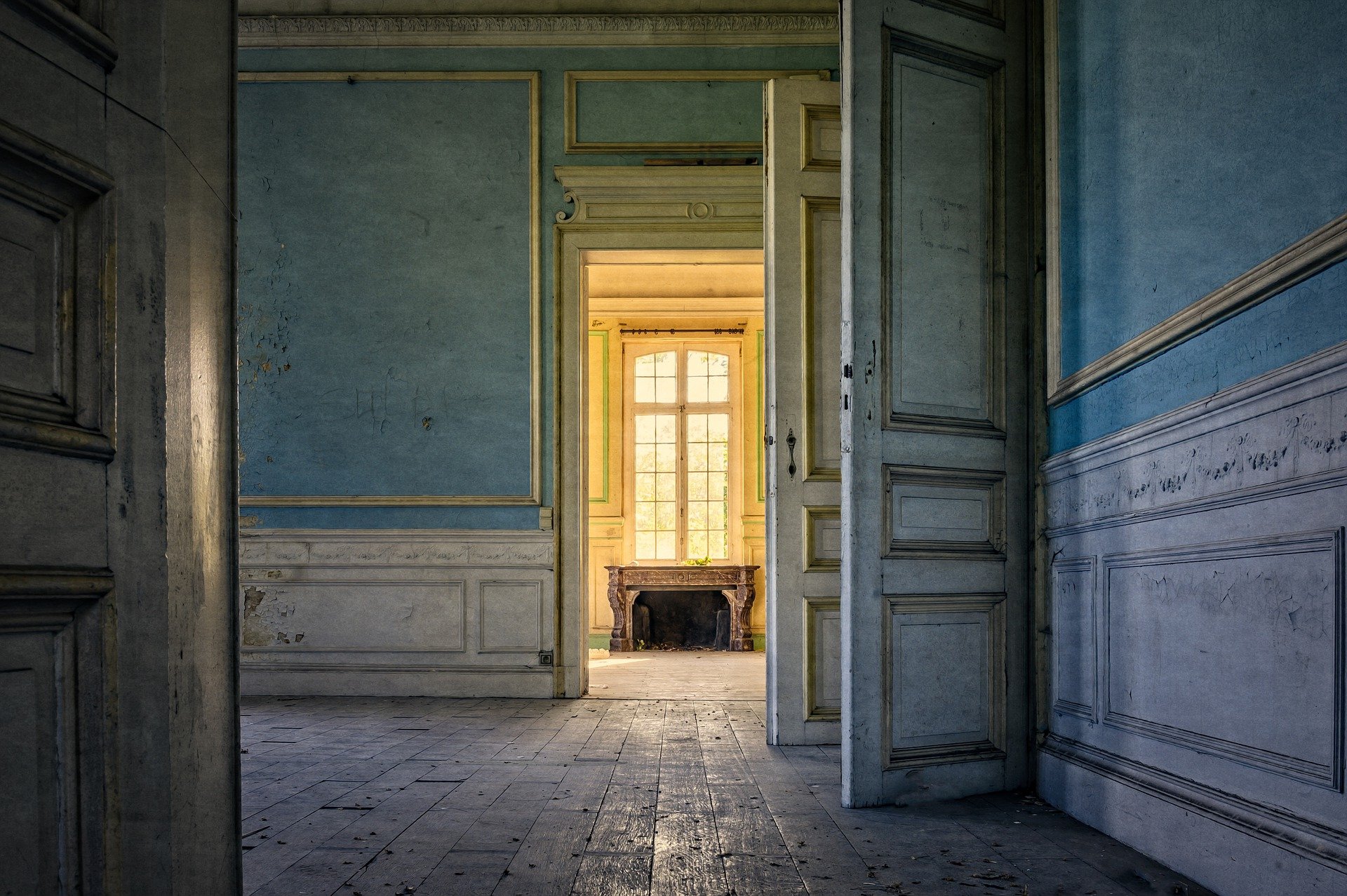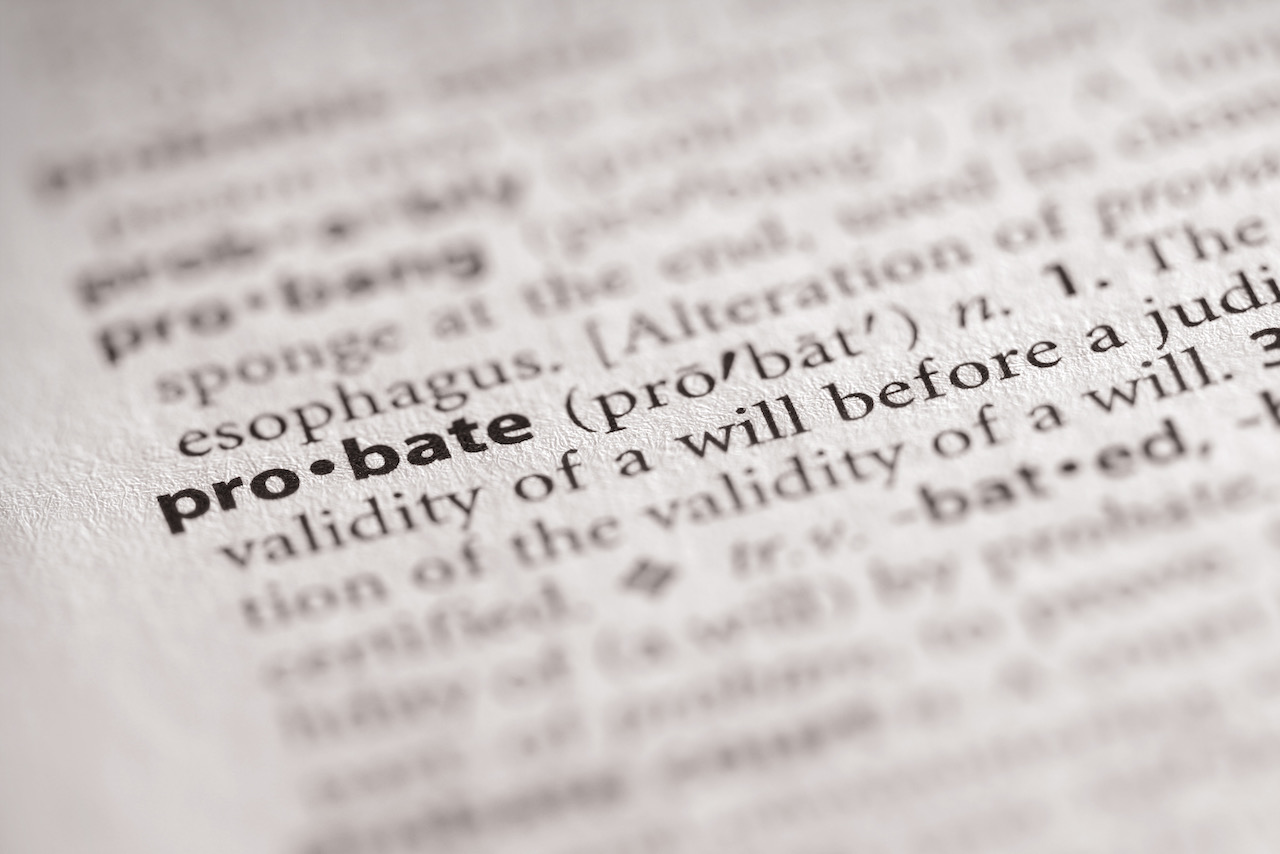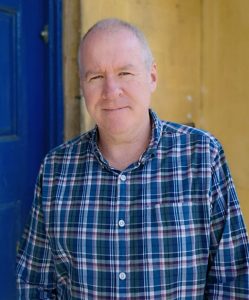 "Unoccupied Home Insurance is much more popular than you might guess and we are lucky enough to have some of the best terms and prices in the UK. All things considered, we only offer full cover Unoccupied Home Insurance. That is to say, we don't believe the lower levels of cover you can buy elsewhere are worth the money. Indeed, we used to sell lower levels of cover but virtually all claims would be refused and that left customers unhappy. Additionally, the cost of low level insurance from other providers is often the same or more than our full cover insurance.
"We do require you to visit the property every seven days or have a representative do it for you. Coupled with this is the need to leave the central heating on at 15 degrees or drain down the water tanks. Undoubtedly these are sensible precautions for when a home is empty and allow us to save you money on your insurance.
"Finally, our Unoccupied Home Insurance starts at around £150 for the year with a pro-rata rebate when cancelled or changed as needed. In truth, that makes it fantastically good value for money, so call us or fill in the form today and we will contact you."
Doug Phelan, Director, The Property Insurer