Fast Quotes You Can Trust
The Property Insurer is a UK based broker with a UK office. Firstly, we do all we can to get you a fast Property Insurance quotation. Secondly, we send it to you on email so you can read it yourself and ensure all is correct.
Thirdly, if you have any questions, you can speak to us on the phone. Fourthly, if you need cover the same day we can get it arranged immediately. Finally, you have a 14-day cooling off period if you change your mind and can get a full refund if the insurance is 'not taken up' within this time.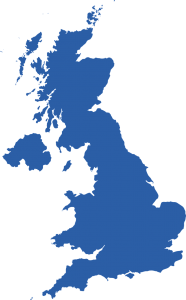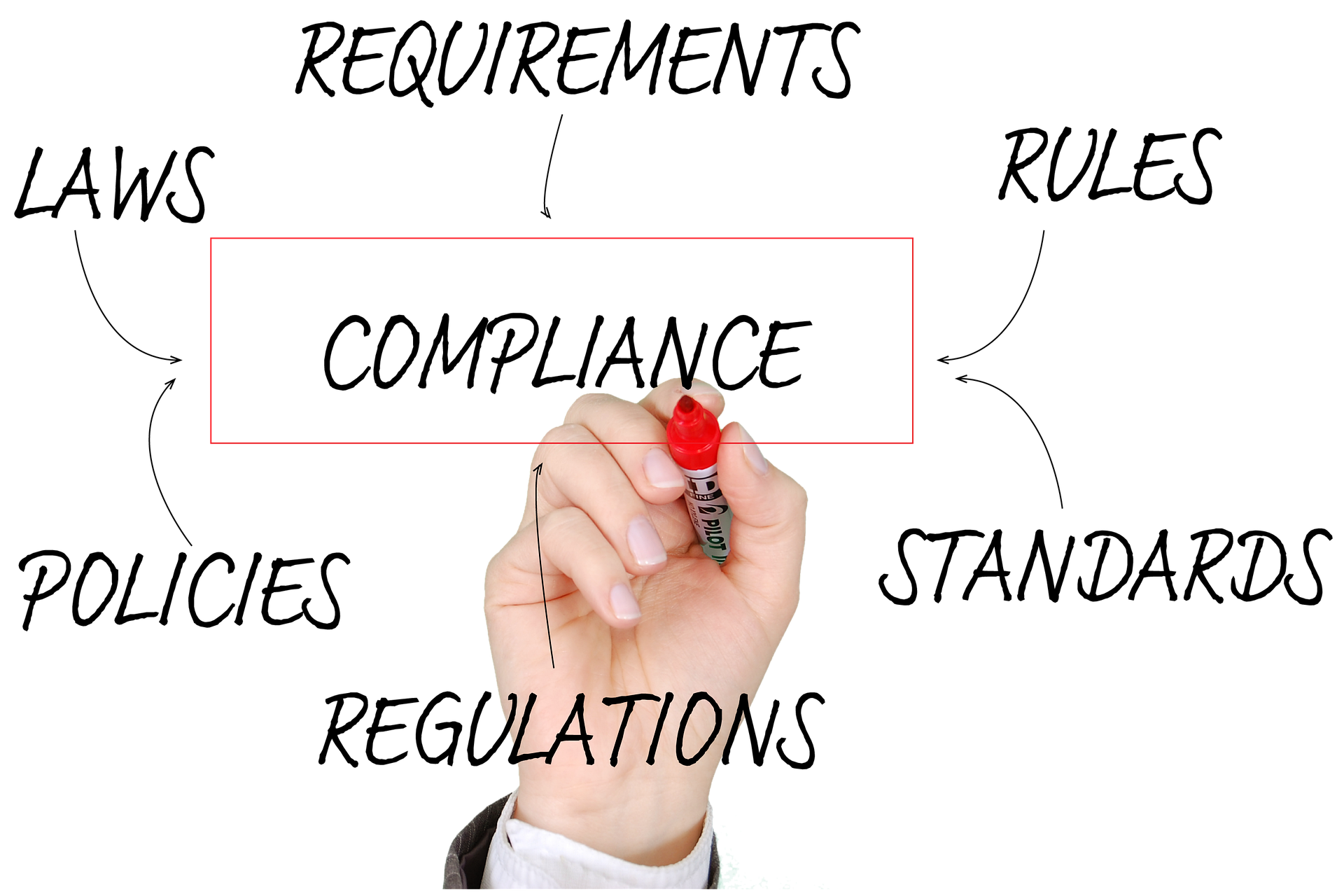 Low Costs That Can Beat The Price Comparison Giants
We have underwriters that can beat the best prices you see on the big price comparison giants. Surprisingly, perhaps, this is not unusual. Since we do not have massive advertising costs, we can ensure the best policy at the best price. Undeniably it is that simple, you'll never receive a cuddly toy from us for buying your Property Insurance.
Additionally, when you speak to us you know you are getting a policy tailor made to meet your individual requirements. Whenever you need to speak to us, it's as easy as picking up the phone and calling on 01832-735388, there is no call centre queue or confusing menu of options to wade through. So, you get low prices and excellent service, what is not to like, give us a try today.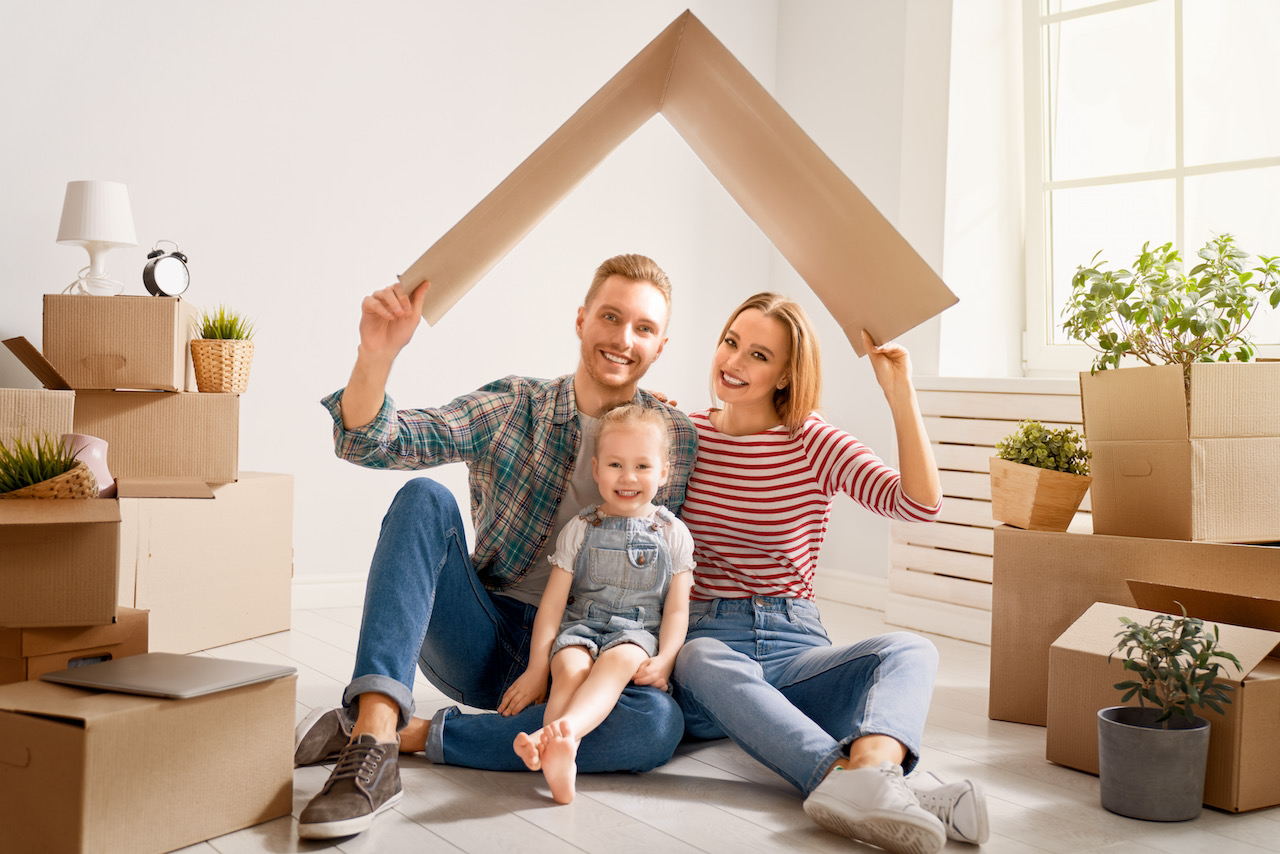 Quick Land Insurance Quotations From £71
Land Liability Insurance is one of our specialisms. As a matter of fact, we offer some of the very lowest prices in the UK, starting from £71. In general though, most prices will come in around £100 depending on postcode and land type.
Presently, all of our land insurance goes through Lloyds of London so you can have full confidence in the cover you buy. Furthermore, if you have buildings on the land that need insured, we can extend liability to them. When a building on the land requires material or rebuild cover, then you may be better off searching Google for a smallholders policy, which can do this but is at a very different level of price.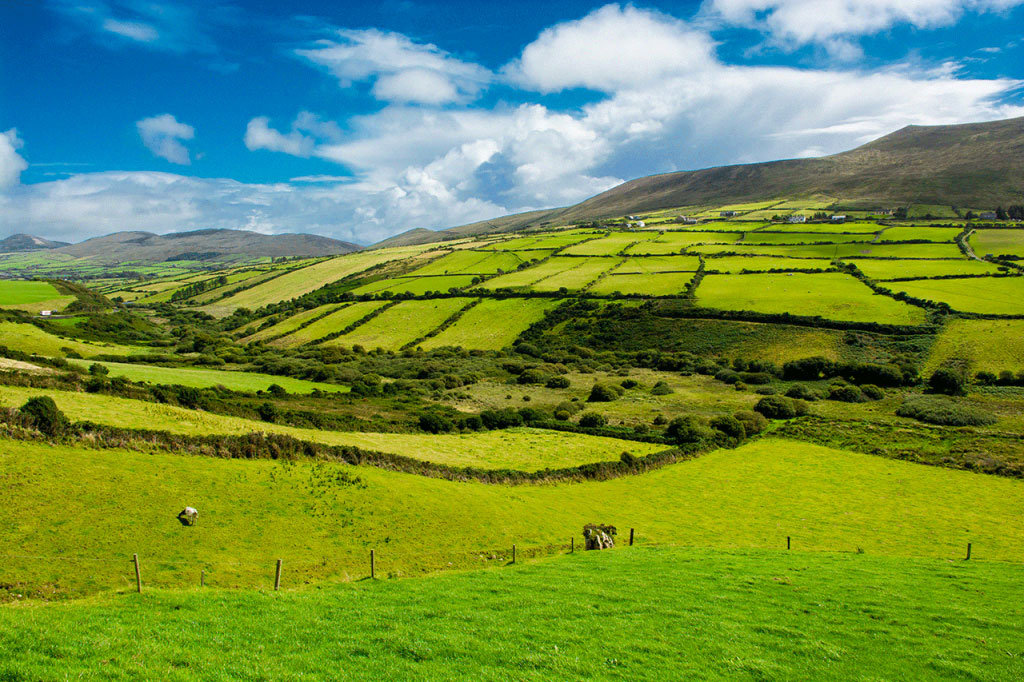 Tell Us What You Need From Your Property Insurance
We like to speak with you over the phone. Significantly, we are not an online only business, if that's what you want, then best look elsewhere. Unquestionably, we believe talking with you means we can get the right information, policy and price. Although online is convenient, it is not the best way to buy Property Insurance you can later depend on in a claim in our view. Consequently, whatever your insurance need, call us and tell us what you need.
Basically it is good to talk if you want the right insurance you can depend on, so call us on 01832-735388 now. Conversely, fill in the quote form on this page and we will call you back.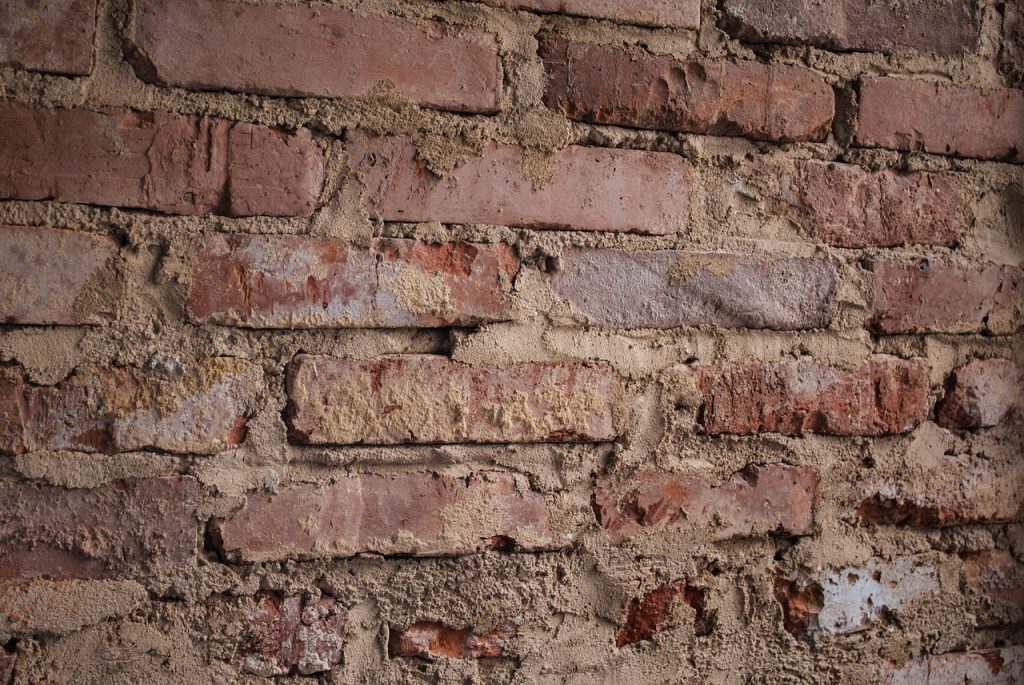 Our Key Insurance Partners