Get A Listed Building Insurance Quotation
Get Listed Building Insurance Now
Get a Listed Building Insurance quotation quickly and easily with The Property Insurer. Basically, all you have to do is fill in the quotation form on this page or call 01832-735388. Indeed, we like if you call us as we can talk through exact requirements and needs. Nonetheless, if you fill in the quotation form then we can normally supply a competitive quote.
Tell Us The Price To Beat
Explicitly, tell us the price we have to beat or your renewal cost. At this point we turn that into our target price to beat for you. By the same token, if you tell us an unrealistic price then we will know. After all, we are experts in Listed Building and Contents Insurance and know the real market rates. Certainly, we will compare various insurance providers for you and deliver the best price and policy possible.
Features Of Our Listed Building Insurance Policies
We can offer the following benefits on some of our policies:
Firstly, unlimited building and contents sum insured
Secondly, any grade of listing in the UK can be insured
Thirdly, any age of property can be insured, the oldest on our books is approx 1000 years old
Fourthly, legal expenses and home emergency can be added
Fifthly, any type of construction is acceptable
Sixthly, high value contents can be insured at and away from home
Seventhly, £2million public liability stitched in to policy
Finally, you cannot beat the personal service from The Property Insurer
What to do next
In any case, you need to fill in the form below or call us on 01832-735388. After that we go to work on your behalf to get the best Listed Building Insurance quotation. It's important to realise each Listed Building Insurance policy is uniquely underwritten for you. In brief, you can have confidence in the cover you are offered. Above all, we will get the quote to you as soon as possible, often on the same day. Indeed, if it is urgent, tell us and we will aim to get the quote to you on the same day.
What's more, The Property Insurer is a member of the British Insurance Brokers Association (BIBA). Additionally, we have a 4.9 out of 5-star rating by our customers on Feefo.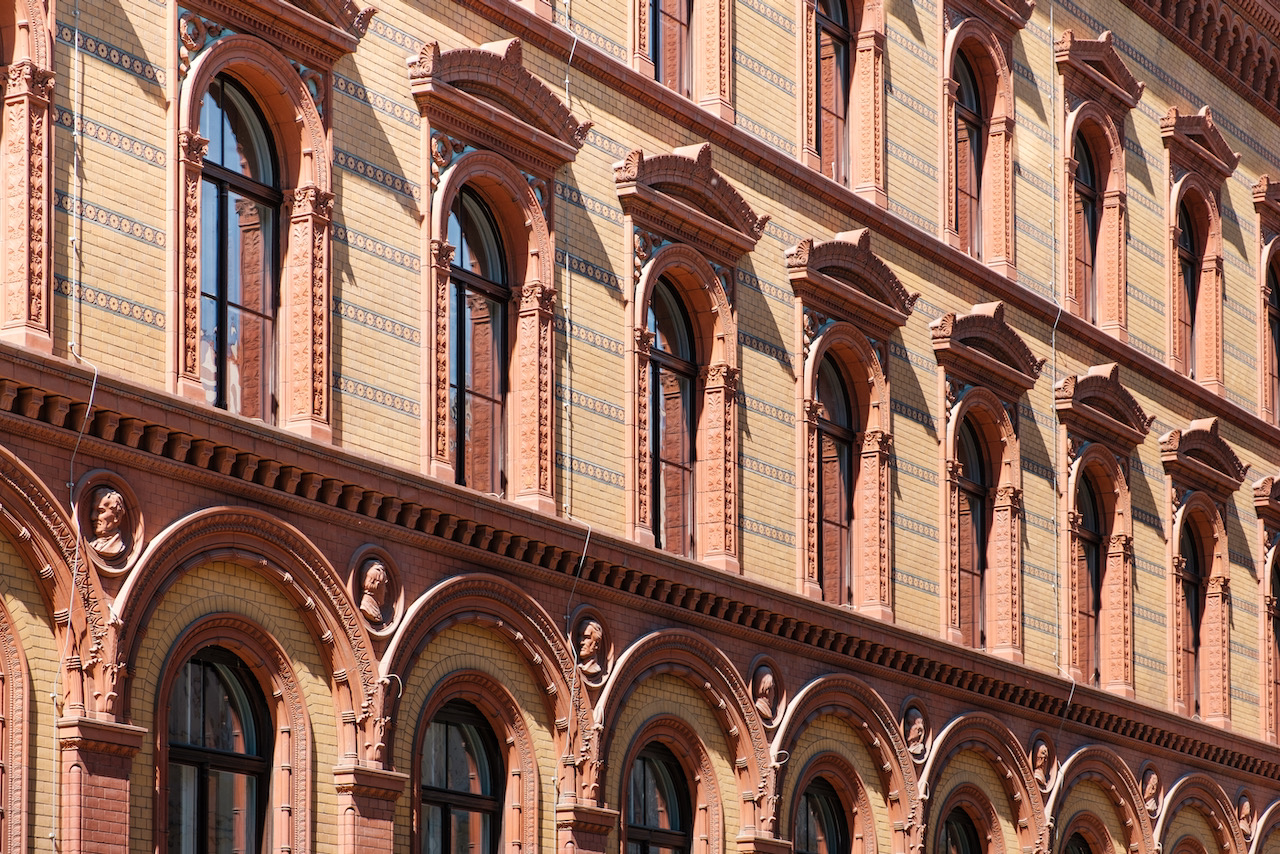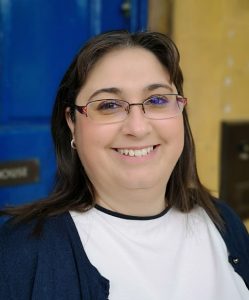 "Listed Building Insurance is very similar to normal insurance in our books. Basically the listing makes very little different to the policy or the cost. Conversely, the construction of the property can have a bigger impact on the policy. In particular, asbestos can be harder to insure, whilst cob construction is pretty standard, like stone and tile.
"Thatch roof and age of property can be insured without too many issues. Indeed, listed buildings tend to cost more to rebuild as the materials used need to be matched as closely to the original as possible and skilled craftspeople used in the process. It is the increased rebuild value that adds cost to the insurance because there is more money at risk in a total loss. Since listed properties tend to be higher value, you find the contents sum insured is often higher as well. Additionally, high value items will add cost to the policy, particularly if taken out of the home. However, all of this is insurable and at less cost than you might imagine.
"Especially with Listed Building Insurance, we urge you to call us and go through all the requirements and specifics in detail. As a result, the more you talk to us, the easier it will be to get insurance that suits you and at the best price possible. Call on 01832-735388 today or fill in the form here and we will get back to you."
Leanne Parry, Insurance Sales Professional, The Property Insurer