Interested In A Career With The Property Insurer?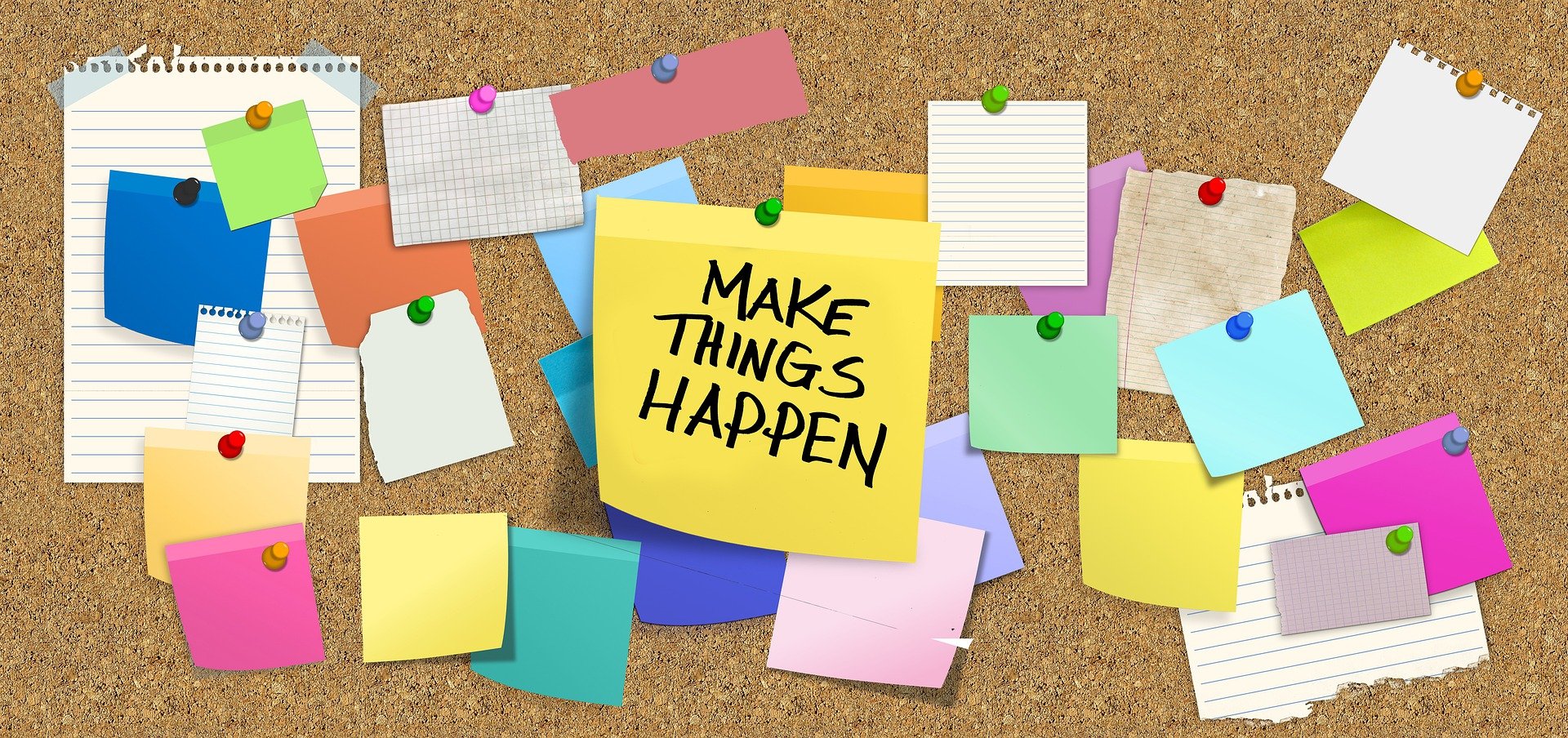 Don't delay, get in touch with The Property Insurer now if you are interested in starting a rewarding new career in insurance.
Surprisingly, insurance is a very fulfilling career. Compared to being a rockstar it may sound run of the mill, but if you value job security, decent pay, sensible working hours and job satisfaction, then you should get in touch.
Presently as the business grows, we are always looking for new staff to join us. Specifically, we are after smart self starters who are looking to build a career. In general, sales experience will be welcomed. Most importantly, you need to have the right attitude to work and want to thrive in a team environment.
Comparatively speaking, we offer superb pay, 25 days holiday per year plus statutory days, casual dress code, free car parking and a pension scheme.
So, if you are interested, please send your CV to info@thehomeinsurer.co.uk or call us on 01832-735388.