Get A Subsidence Insurance Quotation
Get Subsidence Insurance Now
Get a Subsidence Insurance quotation quickly and easily with The Property Insurer. Basically, all you have to do is fill in the quotation form on this page or call 01832-735388. Indeed, we like if you call us as we can talk through exact requirements and needs. Nonetheless, if you fill in the quotation form then we can normally supply a competitive quote.
Tell Us The Price To Beat
Explicitly, tell us the price we have to beat or your renewal cost. At this point we turn that into our target price to beat for you. By the same token, if you tell us an unrealistic price then we will know. After all, we are experts in Subsidence Insurance and know the real market rates. Certainly, we will compare various insurance providers for you and deliver the best price and policy possible.
Features Of Our Subsidence Insurance Policies
In addition to buildings sum insured, we can offer the following benefits on some of our policies:
Firstly, we can include subsidence cover on properties with prior claims
Secondly, if over 10-years ago, subsidence can be treated as standard
Thirdly, underpinning and professional fixes help get insurance cover
Fourthly, if there is a warranty on the fixes, then cover is straightforward
Fifthly, we can often offer subsidence cover with increased excess rather than exclusion
Sixthly, landslip and heave are treated the same as subsidence
Seventhly, we have a panel of underwriters who will consider subsidence risks
Finally, our premium prices are amongst the best in the UK for Subsidence Insurance
What to do next
In any case, you need to fill in the form below or call us on 01832-735388. After that we go to work on your behalf to get the best Subsidence Insurance quotation. It's important to realise each Subsidence Insurance policy is uniquely underwritten for you. In brief, you can have confidence in the cover you are offered. Above all, we will get the quote to you as soon as possible, often on the same day. Indeed, if it is urgent, tell us and we will aim to get the quote to you on the same day.
What's more, The Property Insurer is a member of the British Insurance Brokers Association (BIBA). Additionally, we have a 4.9 out of 5-star rating by our customers on Feefo.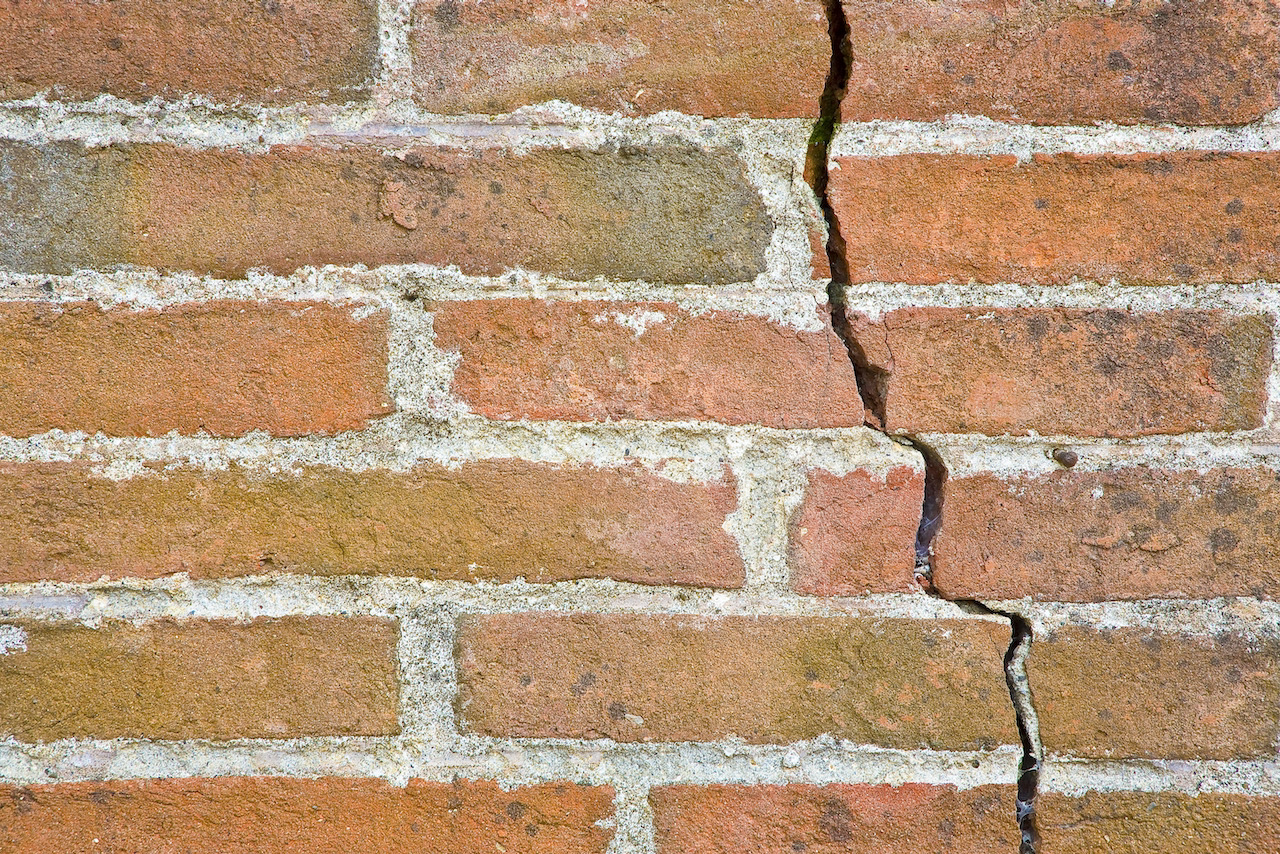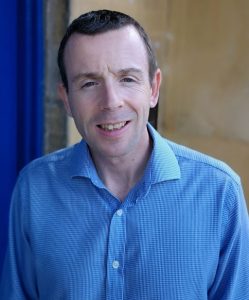 "Subsidence Insurance is some of the hardest to get when you have suffered from subsidence previously. At the present time we can offer full cover for properties that have suffered subsidence over 10 years ago. Additionally, if the problem is more recent and has been professionally fixed we can often offer some sort of terms, even a higher excess is better than having subsidence excluded.
"Unquestionably, underwriters are wary of subsidence risks as the cost of claims tends to be very high. Indeed, rebuilding a side of the house that has slipped will cost tens of thousands of pounds. Therefore, we will work with you to construct an argument and reason for underwriters to include subsidence cover in your insurance. At this time, you need to be as truthful and accurate as possible. All in all, the more willing you are to do things to prevent against subsidence in the future will really help.
"As can be seen, there are a lot of unique details around Subsidence Insurance so it is best to call us and speak through the history and requirements so we can get it right. Regardless, you can fill in the quotation form on this page and we will call you."
Jason McClean, Director, The Property Insurer