Get A Home Insurance Quotation
Get Home Insurance Now
Get a Home Insurance quotation quickly and easily with The Property Insurer. Basically, all you have to do is fill in the quotation form on this page or call 01832-735388. Indeed, we like if you call us as we can talk through exact requirements and needs. Nonetheless, if you fill in the quotation form then we can normally supply a competitive quote.
Tell Us The Price To Beat
Explicitly, tell us the price we have to beat or your renewal cost. At this point we turn that into our target price to beat for you. By the same token, if you tell us an unrealistic price then we will know. After all, we are experts in Home Insurance and know the real market rates. Certainly, we will compare various insurance providers for you and deliver the best price and policy possible.
Features Of Our Home Insurance Policies
In addition to buildings sum insured, we can offer the following benefits on some of our policies:
Firstly, any type of property can be insured
Secondly, we can deal with floods, subsidence, prior claims etc.
Thirdly, landlords and blocks of flats insured
Fourthly, no limit to the building sum insured
Fifthly, no limit to the contents sum insured
Sixthly, accidental damage, legal expenses and home emergency available
Seventhly, A-rated insurers
Finally, you get the best service in the insurance industry with The Property Insurer
What to do next
In any case, you need to fill in the form below or call us on 01832-735388. After that we go to work on your behalf to get the best Home Insurance quotation. It's important to realise each Home Insurance policy is uniquely underwritten for you. In brief, you can have confidence in the cover you are offered. Above all, we will get the quote to you as soon as possible, often on the same day. Indeed, if it is urgent, tell us and we will aim to get the quote to you on the same day.
What's more, The Property Insurer is a member of the British Insurance Brokers Association (BIBA). Additionally, we have a 4.9 out of 5-star rating by our customers on Feefo.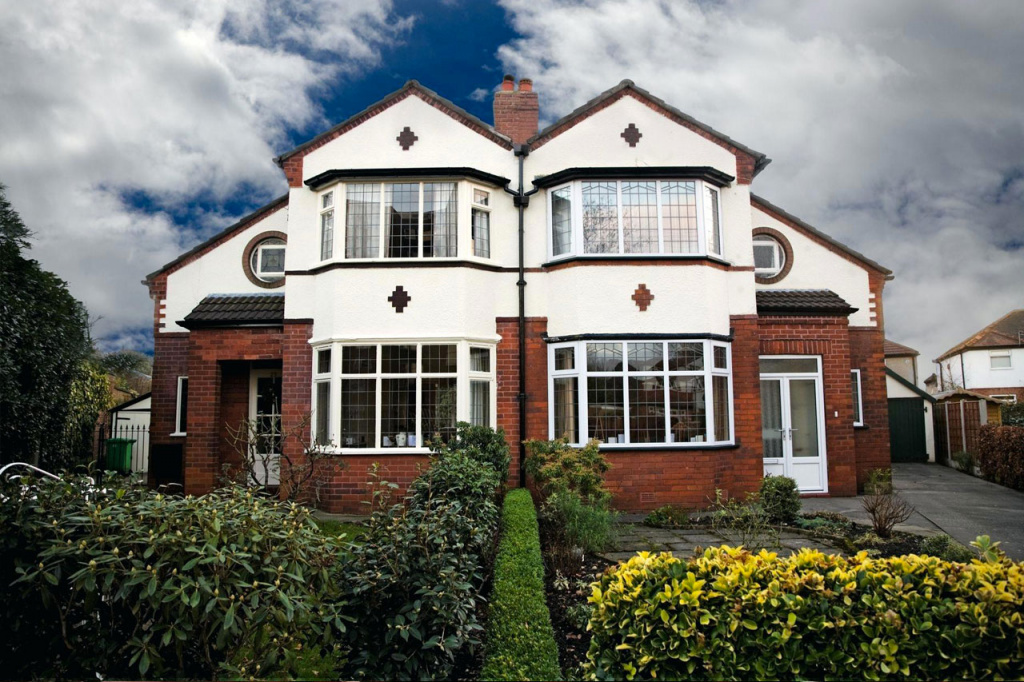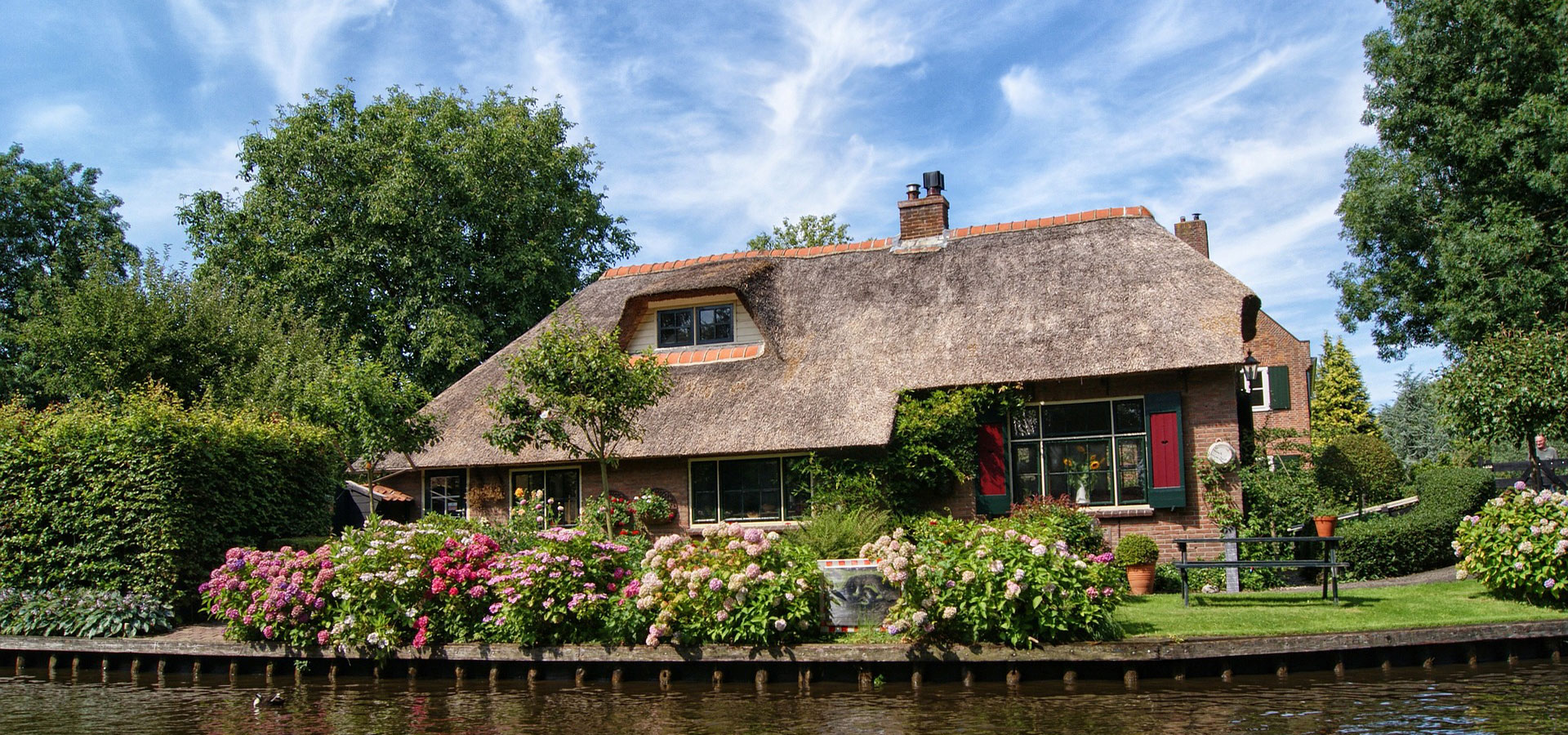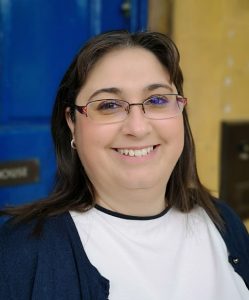 "Home Insurance is one of the most important ways you can protect the property you own. Therefore, it is important that you get it right and can depend on it if you ever need to make a claim. When a property suffers a fire, the cost to fix could run into £100k+ easily. At this point you don't want to find a mistake on your Home Insurance that invalidates the claim and leaves you in a financial mess.
"Unlike other providers, we want to talk to you to ensure we get everything right and sell you the right policy at the best price. Consequently, if you have previously flooded, made claims within the last 10-years, suffered from CCJs or bankruptcy, we can help. Additionally, if you have a thatched or unoccupied home, we can insure those too. In truth, there is very little property or land liability that we cannot insure.
"Indeed, we pride ourselves in speed of quoting and our low prices. Overall, I think you will be very happy with our quotes, prices and service, so get in touch today and see how much you can save."
Leanne Parry, Insurance Sales Professional, The Property Insurer