Get A Renovation Insurance Quotation
Get Home Renovation Insurance Now
Get a Renovation Insurance quotation quickly and easily with The Property Insurer. Basically, all you have to do is fill in the quotation form on this page or call 01832-735388. Indeed, we like if you call us as we can talk through exact requirements and needs. Nonetheless, if you fill in the quotation form then we can normally supply a competitive quote.
Tell Us The Price To Beat
Explicitly, tell us the price we have to beat or your renewal cost. At this point we turn that into our target price to beat for you. By the same token, if you tell us an unrealistic price then we will know. After all, we are experts in Renovation Insurance and know the real market rates. Certainly, we will compare various insurance providers for you and deliver the best price and policy possible.
Features Of Our Renovation Insurance Policies
In addition to buildings sum insured, we can offer the following benefits on some of our policies:
Firstly, our cheapest policies insure the buildings only
Secondly, we can include with works insurance but it costs from £635 for six months
Thirdly, limited contents can be insured, up to £10k free of charge
Fourthly, occupied or unoccupied, we can offer full cover insurance
Fifthly, make sure your contractors have all risk insurance in place
Sixthly, non-negligence insurance can be added on some policies
Seventhly, all the usual perils will be insured
Finally, we know Renovation Insurance inside and out, we will help you get it right
What to do next
In any case, you need to fill in the form below or call us on 01832-735388. After that we go to work on your behalf to get the best Renovation Insurance quotation. It's important to realise each Renovation Insurance policy is uniquely underwritten for you. In brief, you can have confidence in the cover you are offered. Above all, we will get the quote to you as soon as possible, often on the same day. Indeed, if it is urgent, tell us and we will aim to get the quote to you on the same day.
What's more, The Property Insurer is a member of the British Insurance Brokers Association (BIBA). Additionally, we have a 4.9 out of 5-star rating by our customers on Feefo.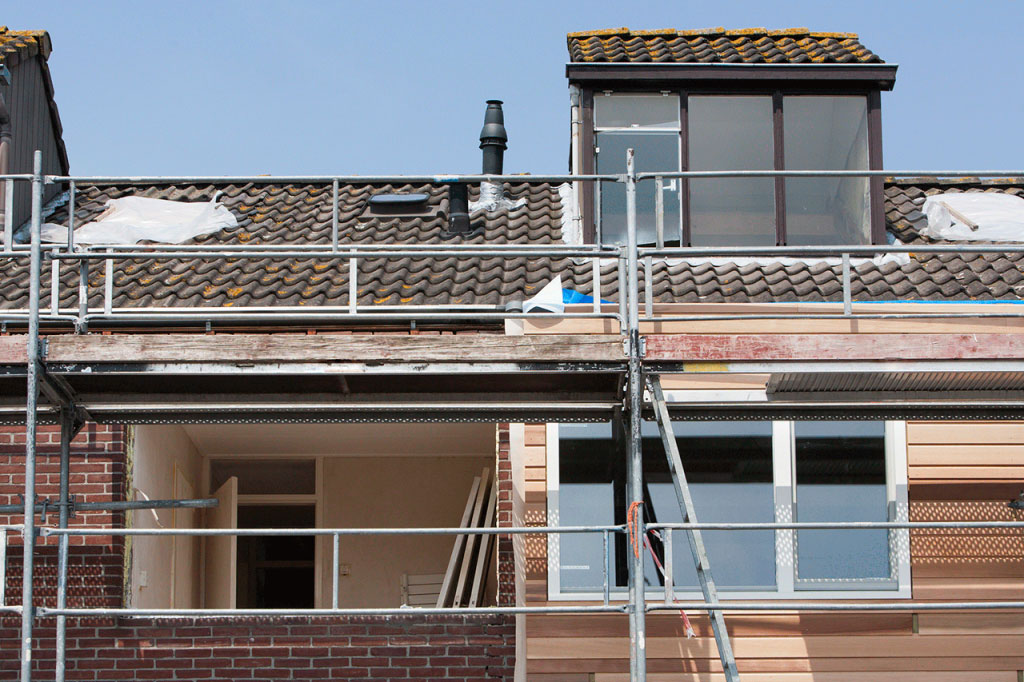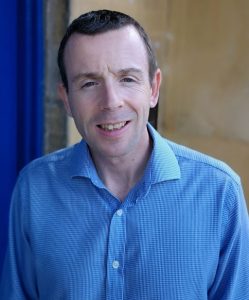 "In 2019 I completed a single storey renovation on my own property. Accordingly, I researched Renovation Insurance and personally found pitfalls and how to get round them. However, one renovation does not necessarily make me an expert but it does give insight.
"Firstly, I found that my contractor didn't have all risk insurance and his public liability insurance excluded underpinning, something I needed on my extension. Straightaway I was able to get my own insurance policy to include the building and the works. Unquestionably, without this I would not have slept at night. In this case I bought the with works and non negligence policy that cost £635. Because the contractor's insurance was inadequate, he agreed to reduce the cost of the job by £635 accordingly.
"Since there is so much detail around any renovation, it really is best you speak with us to explain your exact needs. Regardless, we will be able to get you the best offer of Renovation Insurance possible."
Jason McClean, Director, The Property Insurer