Get A Landlord Insurance Quotation
Do You Need Landlord Insurance?
Get a Landlord Insurance quotation quickly and easily with The Property Insurer. Basically, all you have to do is fill in the quotation form on this page or call 01832-735388. Indeed, we like if you call us as we can talk through exact requirements and needs. Nonetheless, if you fill in the quotation form then we can normally supply a competitive quote. Alternatively, you can fill in the Landlord Insurance Fact Find Spreadsheet for a single or portfolio of properties and email to us at enquiries@thepropertyinsurer.co.uk.
Tell Us The Price To Beat
Explicitly, tell us the price we have to beat or your renewal cost. At this point we turn that into our target price to beat for you. By the same token, if you tell us an unrealistic price then we will know. After all, we are experts in Landlord Insurance and know the real market rates. Certainly, we will compare various insurance providers for you and deliver the best price and policy possible.
Features Of Our Landlord Insurance Policies
In addition to buildings sum insured, we can offer the following benefits on some of our policies:
Firstly, any tenant type accepted
Secondly, sublet and rent to rent insured
Thirdly, we can often insure flood risk properties
Fourthly, legal and home emergency insurance available
Fifthly, landlord contents can be included or insured individually
Sixthly, £2m public liability as standard
Seventhly, 20% loss of rent on all policies
Finally, we do not offer Rent Guarantee Insurance, in our view it is a poor performing product
What to do next
In any case, you need to fill in the form below or call us on 01832-735388. After that we go to work on your behalf to get the best Landlord Insurance quotation. It's important to realise each Landlord Insurance policy is uniquely underwritten for you. In brief, you can have confidence in the cover you are offered. Above all, we will get the quote to you as soon as possible, often on the same day. Indeed, if it is urgent, tell us and we will aim to get the quote to you on the same day.
What's more, The Property Insurer is a member of the British Insurance Brokers Association (BIBA). Additionally, we have a 4.9 out of 5-star rating by our customers on Feefo.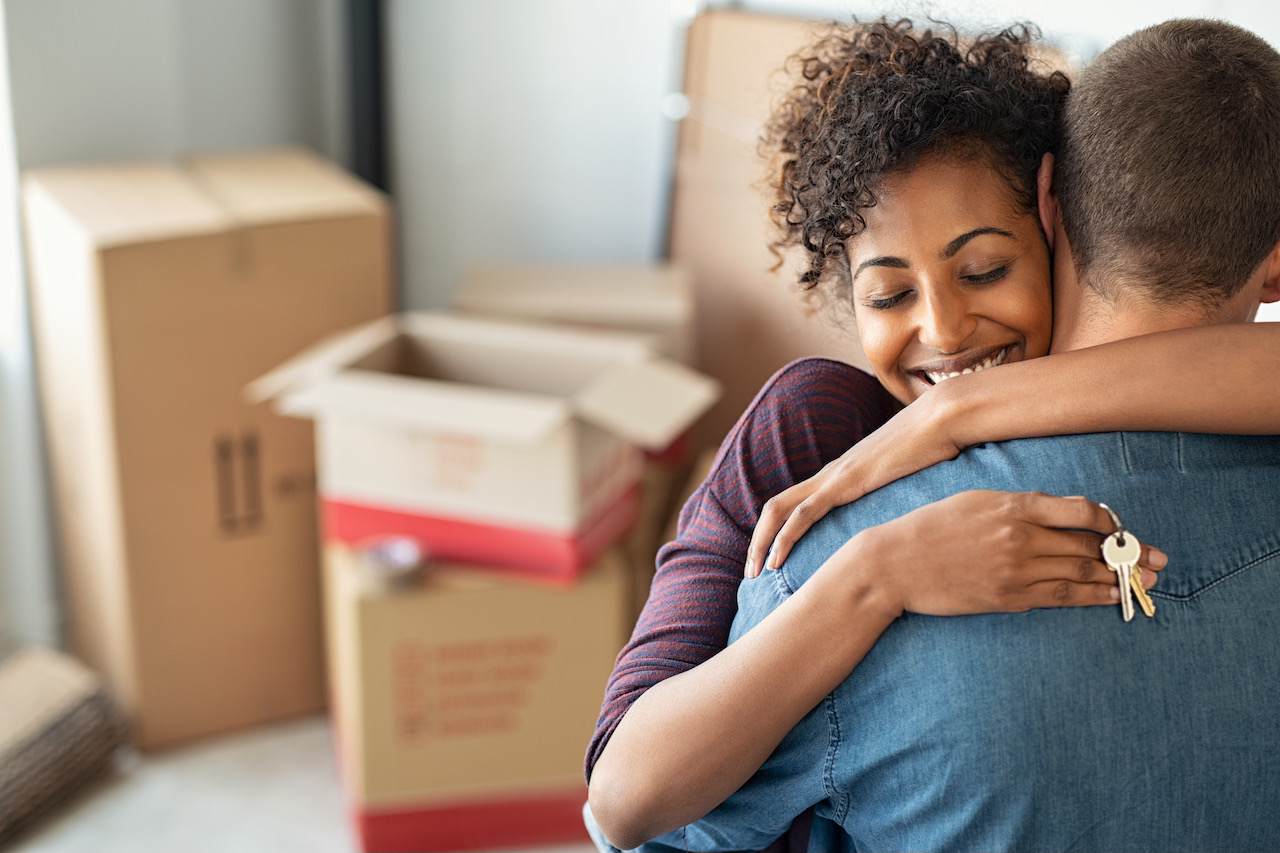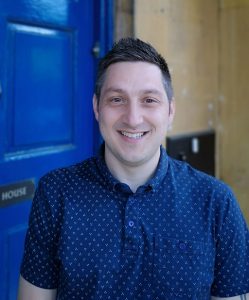 "We have lots of different underwriters all competing to win your Landlord Insurance business. Undoubtedly that leads to low prices for you and high performing policies at the same time.
"Unlike other insurers, our underwriters also permit sublet, rent to rent, asylum seekers and other non-standard tenancy agreements. Indeed, whatever the unique requirement you have, whether that is prior claims, flooding or something else, we can often get you an offer of insurance quoted.
"We work closely with the likes of Property 118 and know Landlord Insurance inside out. In reality, we know the issues caused by void periods or refurbishments and have policies to meet your needs with a minimum of fuss. So, call and talk to us today on 01832-735388 or fill in the form and we will get back to you."
Tom Chapman, Head of Sales, The Property Insurer