Get a Flood Insurance Quotation
Get Flood Insurance Now
Get a Flood Insurance quotation quickly and easily with The Property Insurer. Basically, all you have to do is fill in the quotation form on this page or call 01832-735388. Indeed, we like if you call us as we can talk through exact requirements and needs. Nonetheless, if you fill in the quotation form then we can normally supply a competitive quote.
Tell Us The Price To Beat
Explicitly, tell us the price we have to beat or your renewal cost. At this point we turn that into our target price to beat for you. By the same token, if you tell us an unrealistic price then we will know. After all, we are experts in Flood Insurance and know the real market rates. Certainly, we will compare various insurance providers for you and deliver the best price and policy possible.
Features Of Our Flood Insurance Policies
In addition to buildings and contents sums insured, we can offer the following benefits on some of our policies:
Firstly, we have access to the Flood Re Scheme that offers a £250 excess on any flood event
Secondly, if you have never flooded but are in a flood risk area, we can often find decent terms from expert underwriters
Thirdly, higher flood excesses may reduce your premium price
Fourthly, we can sometimes offer insurance with a flood limit in the case of a prior claim
Fifthly, holiday homes and landlords can be insured
Sixthly, flood resilience measures will be taken into account
Finally, we will get you the best price possible including Flood Insurance cover
A Bit More About The Flood Re Scheme
Unquestionably, the Flood Re Scheme, originated by the Association of British Insurers and the UK Government, helps if you live in a flood risk area. In reality, the property needs to be built before 2009, have a council tax band and be your own residence – let properties or holiday homes rented out for more than 120-days need not apply.
What to do next
In any case, you need to fill in the form below or call us on 01832-735388. After that we go to work on your behalf to get the best Flood Insurance quotation. It's important to realise each Flood Insurance policy is uniquely underwritten for you. In brief, you can have confidence in the cover you are offered. Above all, we will get the quote to you as soon as possible. Indeed, if it is urgent, tell us and we will aim to get the quote to you on the same day.
What's more, The Property Insurer is a member of the British Insurance Brokers Association (BIBA). Additionally, we have a 4.9 out of 5-star rating by our customers on Feefo.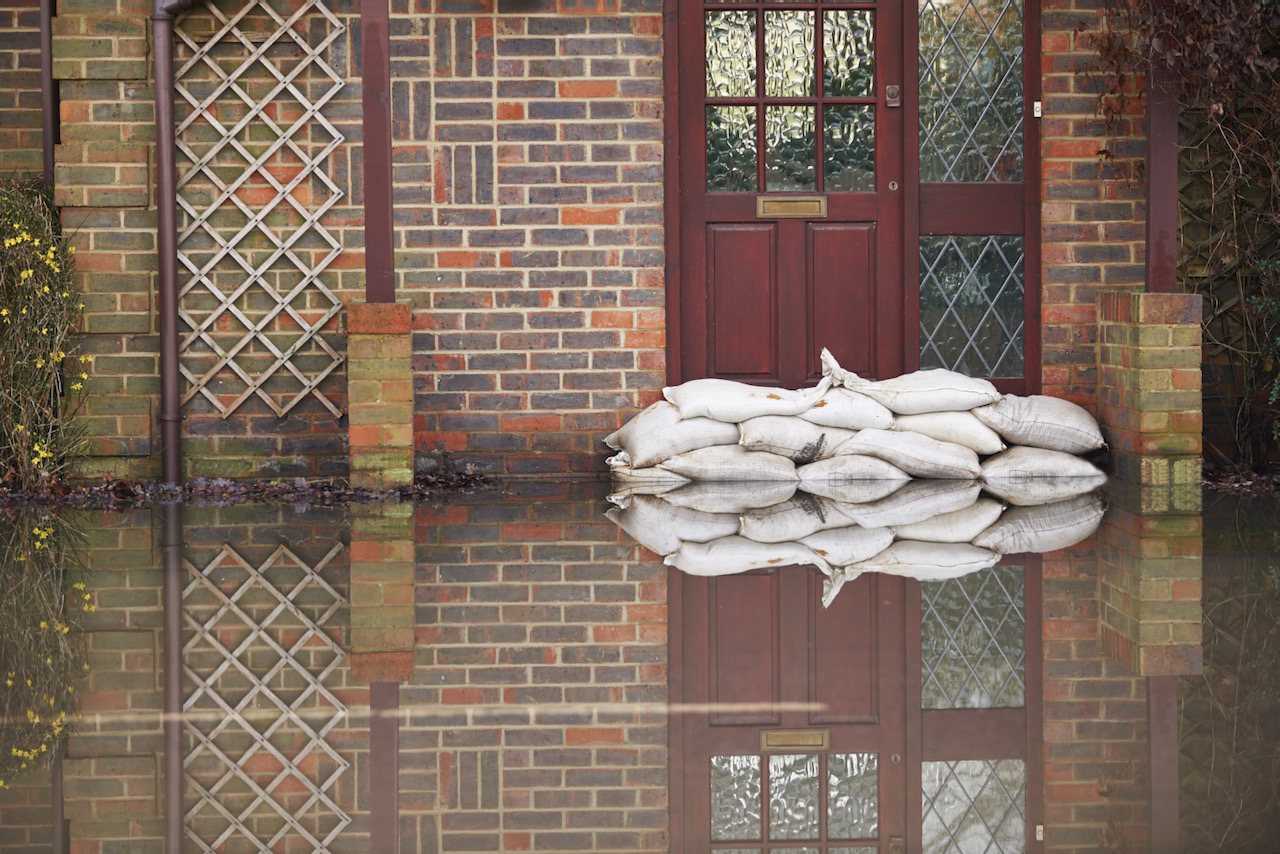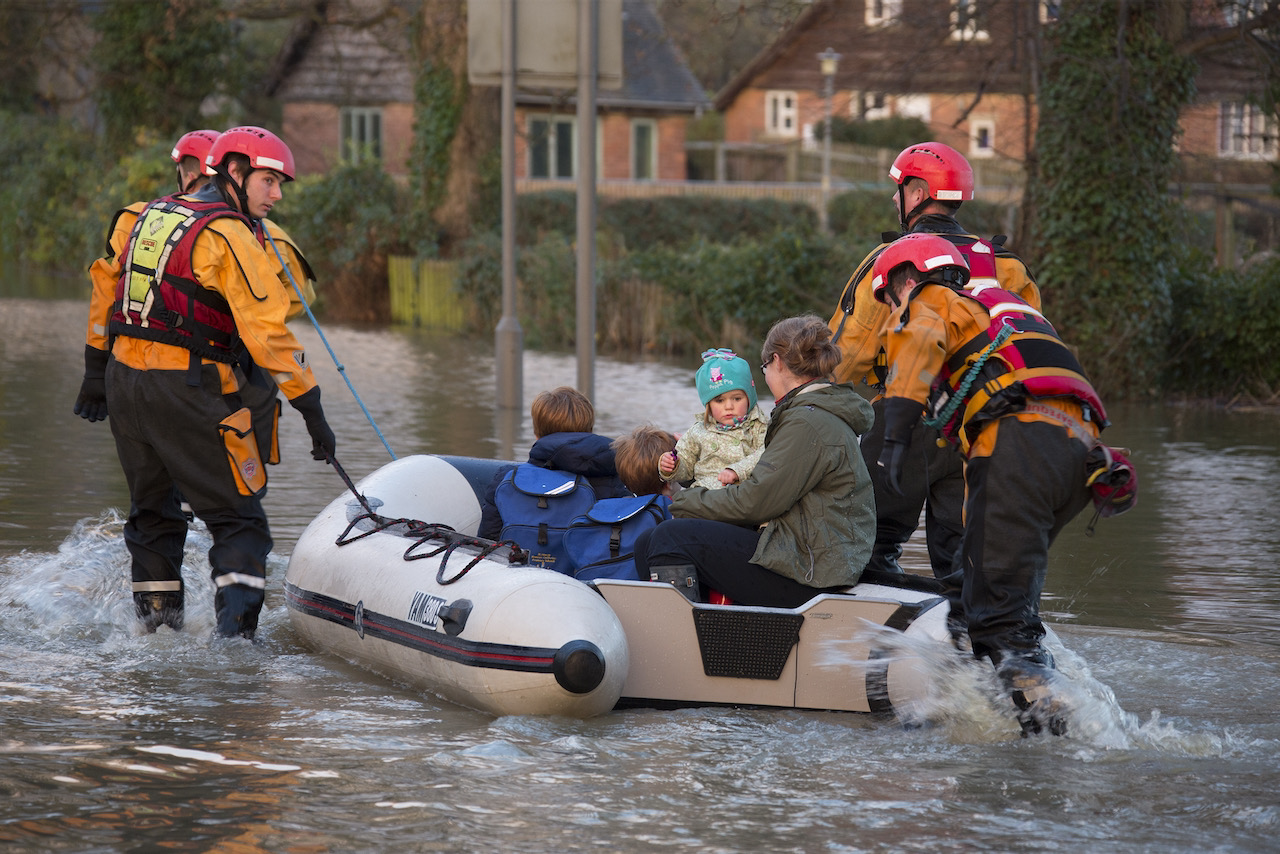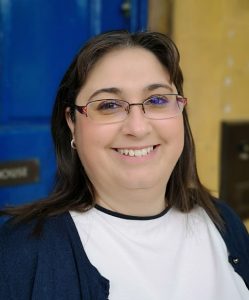 "Tell us as much as you can, in detail, about the previous flood events or the existing flood risk. All things considered, you need to be as truthful and accurate as possible. In particular, if you or a prior owner has made a claim, we will need to know the cost and what mitigating measures have been taken to stop flooding in the future.
"In the long run, we may need to put your property to the Flood Re Scheme. Undoubtedly, this will cost extra money, but will also ensure a £250 excess in the event of a flood event. In truth, you can flood every month and the Flood Re Scheme will continue to insure you without increasing prices; that's the way it works. Compared to non-Flood Re Scheme policies, you can expect an increase of around £175 + depending on your council tax band. At any rate, the small cost increase is normally worth the peace of mind if you live in a flood risk area.
"In summary, if you work with us, we will do all we can to get you the best Flood Insurance cover available at the best price."
Leanne Parry, Insurance Sales Professional, The Property Insurer