Get A Thatched Home Insurance Quotation
Get Thatched Home Insurance Now
Get a Thatched Home Insurance quotation quickly and easily with The Property Insurer. Basically, all you have to do is fill in the quotation form on this page or call 01832-735388. Indeed, we like if you call us as we can talk through exact requirements and needs. Nonetheless, if you fill in the quotation form then we can normally supply a competitive quote.
Tell Us The Price To Beat
Explicitly, tell us the price we have to beat or your renewal cost. At this point we turn that into our target price to beat for you. By the same token, if you tell us an unrealistic price then we will know. After all, we are experts in Thatched Home Insurance and know the real market rates. Certainly, we will compare various insurance providers for you and deliver the best price and policy possible.
Features Of Our Thatched Home Insurance Policies
We can offer the following benefits on some of our policies:
Firstly, any type of fire or wood burning stove can be insured
Secondly, a minimum chimney height of 1.8m is required
Thirdly, we need to know the type and depth of thatch to complete a quotation
Fourthly, you need an electrical inspection within the last 5-years
Fifthly, a thatch inspection report is needed within the last 10-years
Sixthly, our main underwriters are Aviva and Fairmead (Legal and General)
Seventhly, the cost is dependant on the building and contents sum insured
Finally, we really need to talk to you to get all the details for an accurate quotation
What to do next
In any case, you need to fill in the form below or call us on 01832-735388. After that we go to work on your behalf to get the best Thatched Home Insurance quotation. It's important to realise each Thatched Home Insurance policy is uniquely underwritten for you. In brief, you can have confidence in the cover you are offered. Above all, we will get the quote to you as soon as possible, often on the same day. Indeed, if it is urgent, tell us and we will aim to get the quote to you on the same day.
What's more, The Property Insurer is a member of the British Insurance Brokers Association (BIBA). Additionally, we have a 4.9 out of 5-star rating by our customers on Feefo.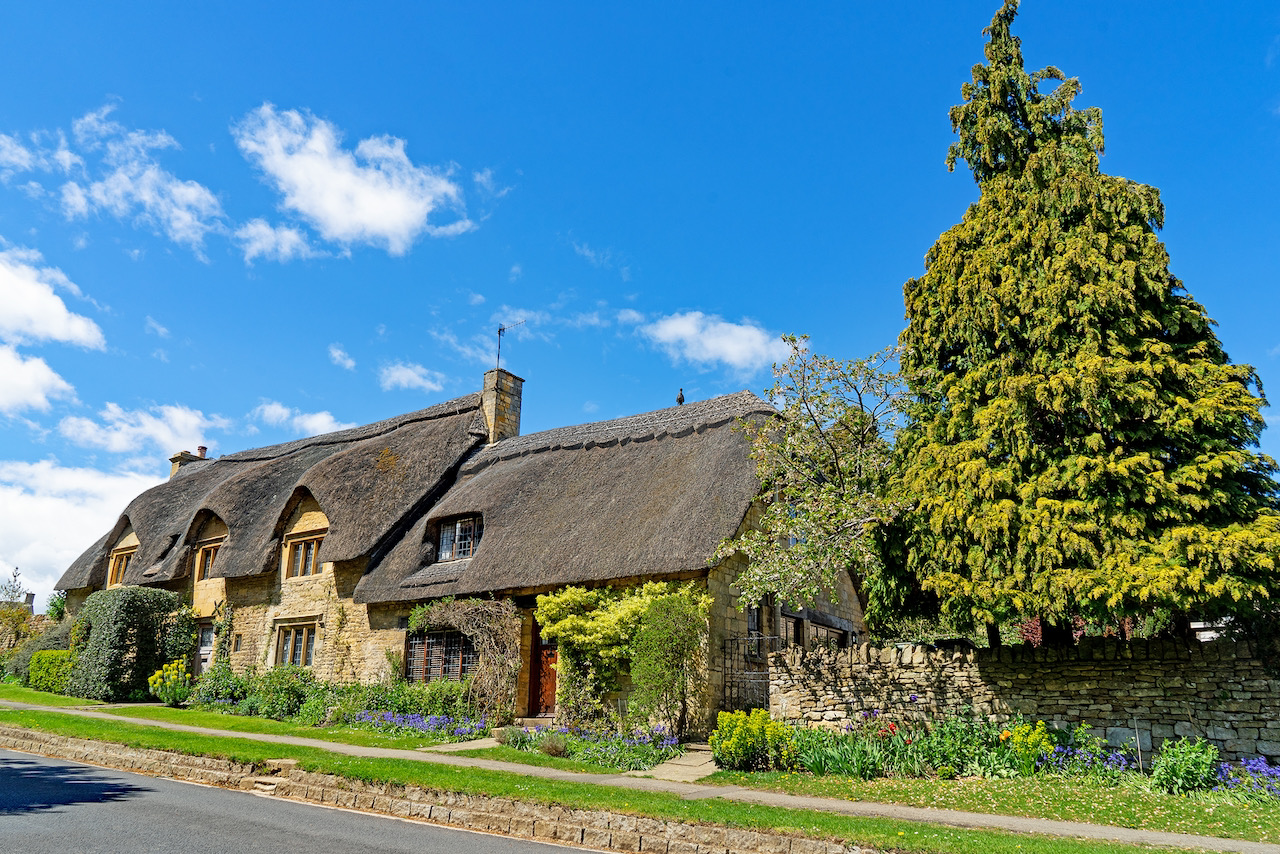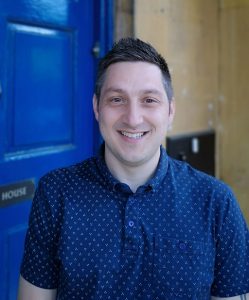 "There are limited Thatched Home Insurance providers in the UK. However, that doesn't mean there is no competition. The Property Insurer has access to several underwriters who are willing to compete fiercely to win your business.
"We do things differently here. Above all, we need to talk to you to ensure we have the best understanding of the property and your needs. For that reason you need to invest 10-minutes of your time on the phone to us. Balanced against this is the likely outcome that we can improve your policy and reduce your cost at the same time. To be sure, this is not wasted time, we will either beat your current price or verify that what you have is already excellent; there are not many can compete with The Property Insurer on Thatched Home Insurance.
"So, get in touch with us today or fill in the form on this page so we can call you and go through the details we need to get you a superb quotation and policy."
Tom Chapman, Head of Sales, The Property Insurer