Get A Land Insurance Quotation
Get Land Insurance Now
Get a Land Insurance quotation quickly and easily with The Property Insurer. Basically, all you have to do is fill in the quotation form on this page or call 01832-735388. Indeed, we like if you call us as we can talk through exact requirements and needs. Nonetheless, if you fill in the quotation form then we can normally supply a competitive quote.
Tell Us The Price To Beat
Explicitly, tell us the price we have to beat or your renewal cost. At this point we turn that into our target price to beat for you. By the same token, if you tell us an unrealistic price then we will know. After all, we are experts in Land Insurance and know the real market rates. Certainly, we will compare various insurance providers for you and deliver the best price and policy possible.
Features Of Our Land Insurance Policies
We can offer the following benefits on some of our policies:
Firstly, any type of land can be insured
Secondly, £1m, £2m, £5m or £10m cover available
Thirdly, this is third party liability insurance only
Fourthly, we can deal with footpaths, roads, swimming pools etc.
Fifthly, low £250 excess on claims
Sixthly, Lloyds of London underwriters
Seventhly, The Property Insurer's excellent service record
Finally, we do not like being beat on price, so tell us what you need it to be
What to do next
In any case, you need to fill in the form below or call us on 01832-735388. After that we go to work on your behalf to get the best Land Insurance quotation. It's important to realise each Land Insurance policy is uniquely underwritten for you. In brief, you can have confidence in the cover you are offered. Above all, we will get the quote to you as soon as possible, often on the same day. Indeed, if it is urgent, tell us and we will aim to get the quote to you on the same day.
What's more, The Property Insurer is a member of the British Insurance Brokers Association (BIBA). Additionally, we have a 4.9 out of 5-star rating by our customers on Feefo.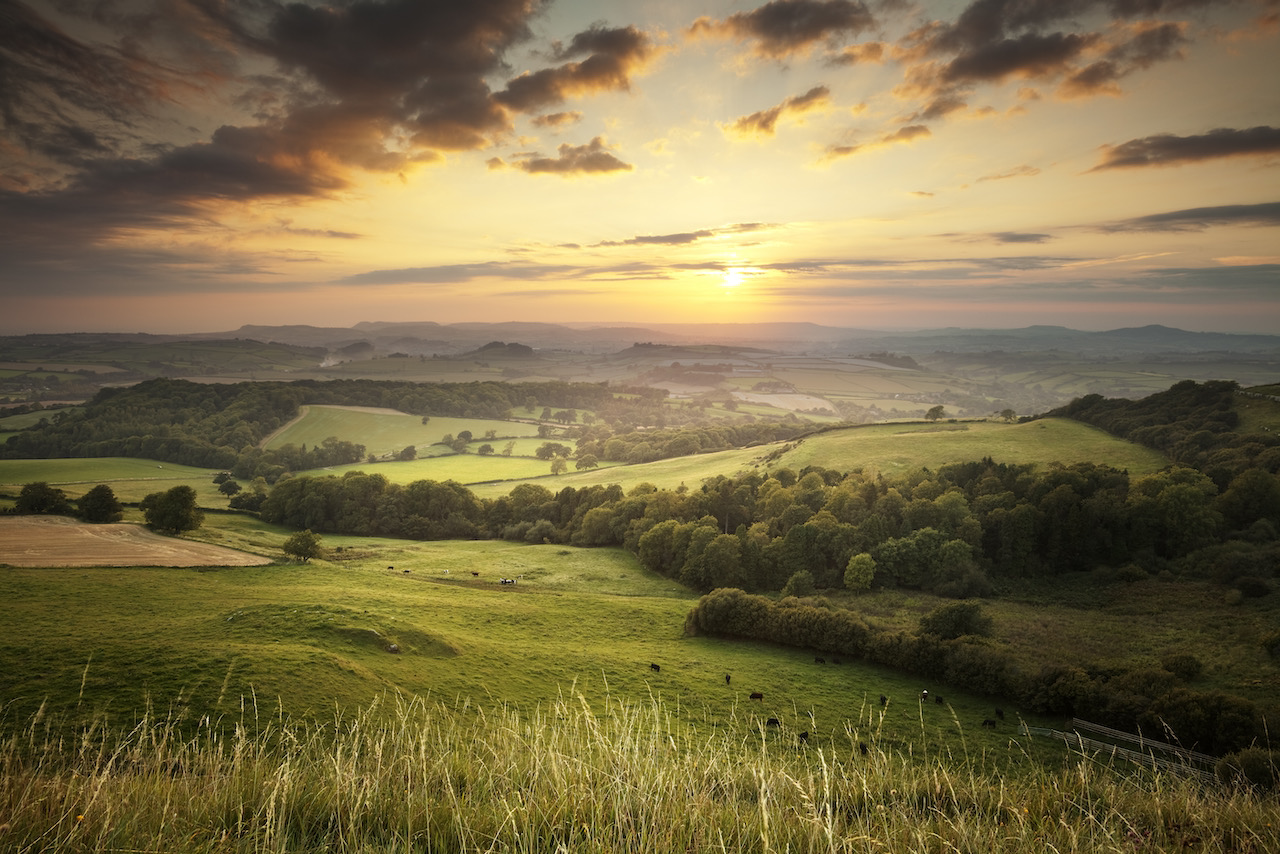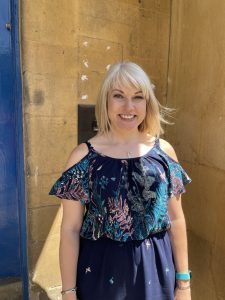 "There are many things that can make Land Insurance very interesting and complex to insure. So, if there are any watercourses or footpaths, farming or animals grazing, those all make differences. Indeed, if there are any barns or other buildings on the land, then as long as they are in good order we can extend liability to these too.
"Undeniably, £1million land liability cover is the most popular level of insurance. Thereafter, £2million is a little more expensive and £5million can be twice as costly. On the whole, local councils or the National Trust may require £5million cover but for most private owners, that is more than they would normally need.
"In short, fill in the form on this page or call us on 01832-735388 to get a quick Land Insurance quotation now."
Lorraine Mistry-Westcott, Insurance Sales Professional